School Bus Catches Fire in Massachusetts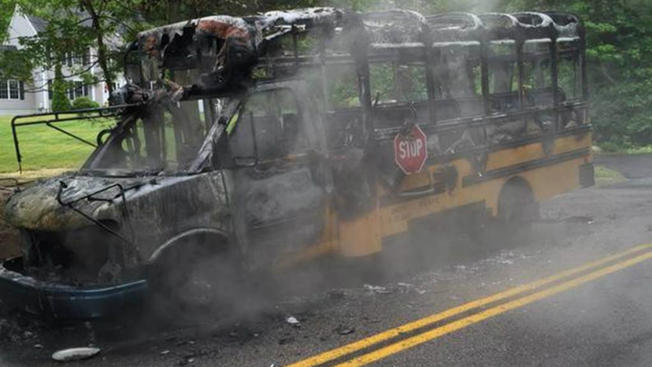 A school bus fire happened yesterday in Massachusetts.  No students were on board the bus at the time of the fire.  The cause of the school bus fire is under investigation. While school bus fires are not an everyday occurrence, it is important that you train your bus drivers (and students) on fire safety and prevention on the school bus.
Ongoing training is the preferred way to do this to ensure bus drivers always have fire safety at the top of their mind. Bus drivers should also receive safety training on how to use a fire extinguisher, how to check to fire extinguisher is properly installed on their bus, and other fire safety and prevention tips.
The Infinit-i Workforce System provides an easy way to ensure your school bus drivers are properly trained on what to do in the event of a fire on their bus. Schedule a demo today.
https://pwimagecdn.infinitiworkforce.com/wp-content/uploads/2023/03/Infiniti-i-Logo-Teal_padded-for-site.png
0
0
infinitiworkforce
https://pwimagecdn.infinitiworkforce.com/wp-content/uploads/2023/03/Infiniti-i-Logo-Teal_padded-for-site.png
infinitiworkforce
2015-06-01 19:00:00
2022-05-17 15:02:43
School Bus Catches Fire in Massachusetts