9 Trucking Industry Announcements
International Roadcheck is coming up. We are prepped and ready to share all the information you need to protect your fleet.
Join us Tuesday, September 8, 2020, at 10:30 am for an exclusive webinar with Mark Rhea and Mike McConnell.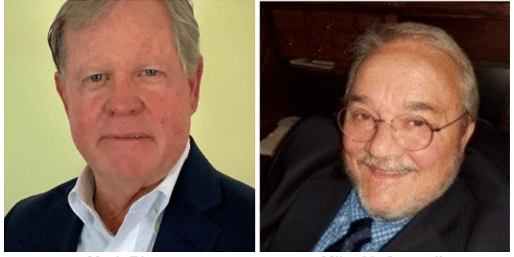 Mike has spent the last week at the 2020 Safety Management Council Policy Conference, learning about all the trends and future forecasts of the trucking industry. He will be joining Mark in a live broadcast to summarize the results from at least 40 hours of committee meetings. Information will include:
International Roadcheck (driver and vehicle requirements)
Hours of Service Changes
Clearinghouse Results
Entry-Level Driver Training Changes
Changes to Minimum Insurance Coverage for Carries
Mandatory Brake Assist on All Trucks
Changes to Rules for Speed Limiters
Hair Follicle Drug Testing
Federal Marijuana Decriminalization Proposal
This is information your fleet cannot afford to miss! Registration is complimentary.
https://pwimagecdn.infinitiworkforce.com/wp-content/uploads/2023/03/Infiniti-i-Logo-Teal_padded-for-site.png
0
0
Jesse Mullinax
https://pwimagecdn.infinitiworkforce.com/wp-content/uploads/2023/03/Infiniti-i-Logo-Teal_padded-for-site.png
Jesse Mullinax
2020-09-04 16:52:54
2023-09-07 14:42:17
9 Trucking Industry Announcements