STOP! BEFORE YOU PURCHASE ELDT CURRICULUM,
Entry Level Driver Training mandates require new drivers to complete minimum ELDT standard curriculum through a registered training provider to receive a CDL.
There are many options available on the training provider registry to complete ELDT requirements, so how do you know which is the best option for you?
Start by determining how much control you will have over training schedules and how much support you will get to ensure training is completed.
Infinit-I Workforce Solutions provides online ELDT theory courses that entry-level drivers can complete in nearly half the time of in-person programs.
We have pre-set templates for each part of the ELDT curriculum:
Class A CDL
Class B CDL
Passenger (P), School Bus (S), and Hazardous Materials (H) endorsements
There's no guesswork when it comes to setting up a training schedule.
Infinit-I can also take care of all training reporting to the FMCSA registry so you don't have to worry about getting training records in on time.
With the ELDT curriculum through the Infinit-I system, you have the tools needed to keep track of training progress. You can see how many employees have completed training, the amount of training left to complete for each user, and grades for each course to ensure comprehension.
We have single and multi-license packages for individuals or organizations wanting to use the ELDT curriculum only. All costs are up front, so no need to worry about hidden fees.
For Infinit-I clients, the ELDT curriculum is included with the contract. With a contract you can take full advantage of the training solutions available, from ELDT, to orientation, to ongoing, to corrective action training needs.
If you want to see for yourself how easy ELDT set-up can be, sign up for a free demo. a representative will go through the system with you to show you all the features available. They will also be available to answer any questions you have.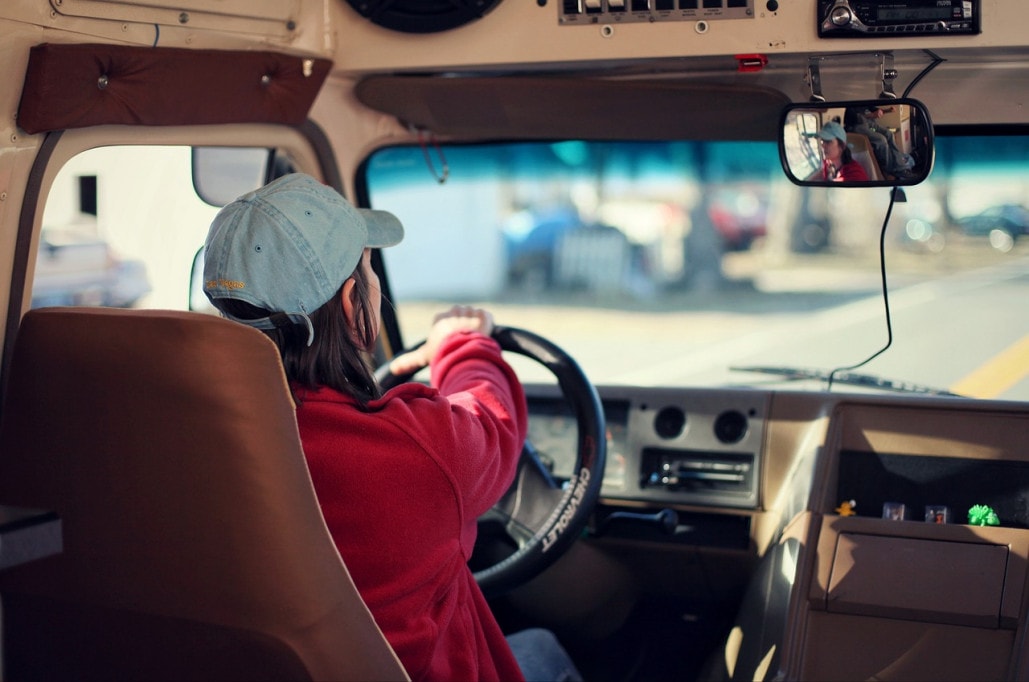 FMCSA Registered ELDT Solutions
Infinit-I Provides
ELDT Training Program for Individual Drivers
Section 1.  Basic Operation
Section 2. Safe Operating Procedures
Section 3. Advanced Operating Practices
Section 4. Vehicle Systems and Reporting Malfunctions
Section 5. Non-Vehicle Activities
Section 1.  Basic Operation
Section 2. Safe Operating Procedures
Section 3. Advanced Operating Practices
Section 4. Vehicle Systems and Reporting Malfunctions
Section 5. Non-Vehicle Activities
Passenger (P) Endorsement
School (S) Endorsement
Hazardous (H) Endorsement *Coming April*
Entry Level Driver Training (ELDT)