Infinit-I Workforce Solutions is the trusted safety, communications, and training partner for 1,300+ companies and 352,787+ employees every week. Founded 20+ years ago, our clients have completed over 24,666,517+ million safety awareness training sessions.
We help make life simple and safe by streamlining your safety training, supported by our world-class Client Success Team and deliver these benefits:
Efficiently and effectively provide new employee orientation
Improve retention through consistent communication and frequent safety awareness micro-training videos
Increase productivity with paperless documentation for corrective actions, HR, and EEOC compliance
Reduce accidents, save money, and increase profitability by developing a culture of safety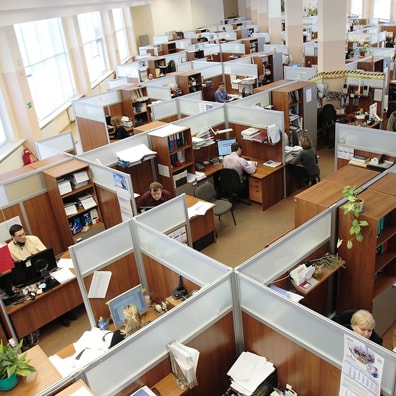 Safety training designed to increase employee performance without costly workflow disruptions using our online training platform. Employees can access training from any device with an internet connection, so they can complete their assignments from anywhere.
Learn more about our safety training for Employee Development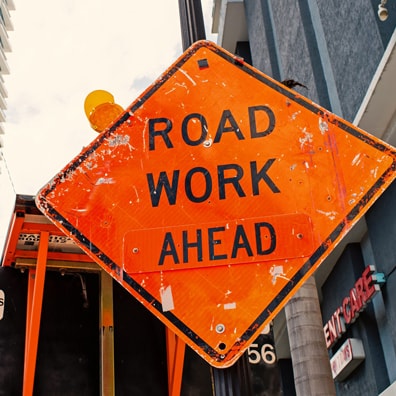 We have training options to help from orientation, to ongoing training, to corrective action needs so you can maintain safety at your construction sites.
Learn more about our safety training for construction industries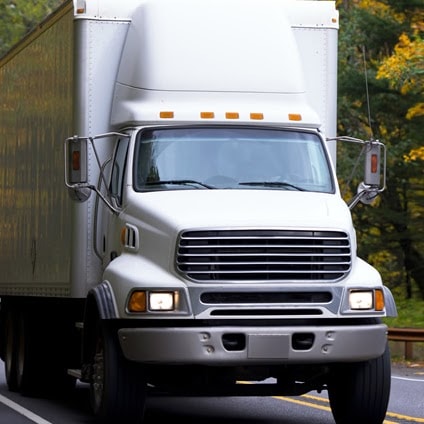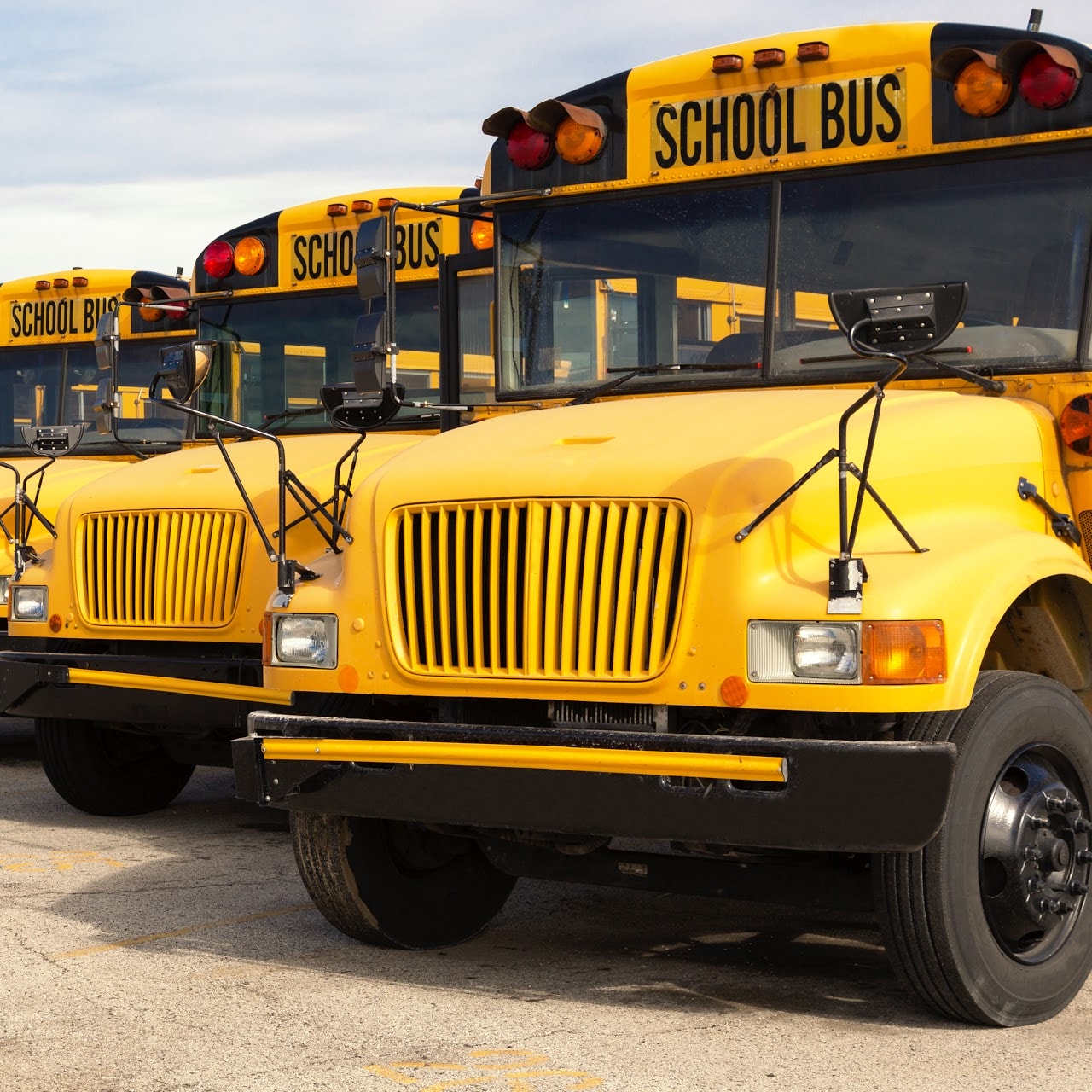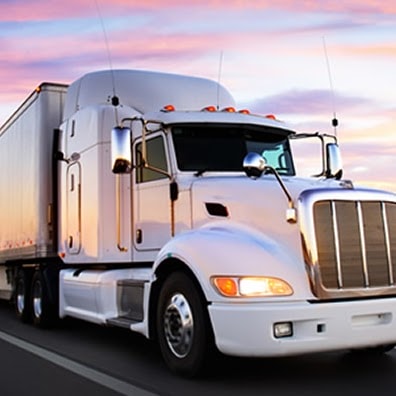 Tractor Trailer including Class 7 & 8
Safety training designed to inspire and create behavioral changes in in your truck drivers and other employees responsible for day-to-day operation of your trucking company.
Learn more about our safety training for Heavy Duty Trucks