The Infinit-I training management video library is vast and complete with over 1000# training videos paired with unique quizzes. Our training video topics are easy to find and filter in our easy-to-use dashboard. Content is revised and updated to make sure it is current, in compliance and new courses are added monthly.
Training Management Video Categories
| | |
| --- | --- |
| -Coronavirus  | -Business Acumen  |
| -Driver General Knowledge | -Driver Skills Best Practices  |
| -CSA Basic  | -Driver Retention |
| -Drug & Alcohol Training  | -FSMA: Sanitary Transportation Rule  |
| -Entry Level Driver Training Requirements  | -Fuel Efficiency |
| -HAZMAT Training  | -Inspections  |
| -Laws & Litigation Issues  | -MSHA  |
| -Maintenance  | -On the Job Injury Prevention  |
| -OSHA & Safety Management  | -Customs-Trade Partnership Against Terrorism   |
| -Infinit-I In-Motion | -Canadia Training Materials |
| -Human Trafficking  | -Events  |
| -Driving Well  | -Sexual Harrassment |
| -Much More | |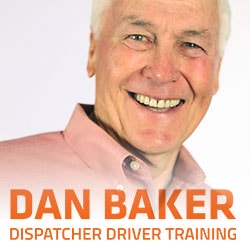 Cultural Relationship Program for the Trucking Industry with Dan Baker
Dan Baker's Cultural Relationship Program focuses on improving relationships that impact drivers, from dispatchers to operations, payroll and beyond.
Learn more about our Dan Baker Program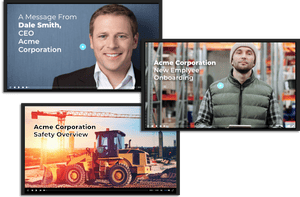 Custom Content
Have a new video idea for your business but not sure how to execute it? We assist all our customers with custom content creation.
Learn more about how creating Custom Content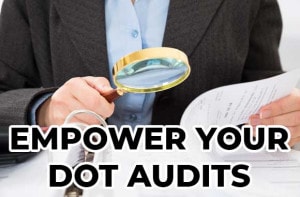 Driver/D.O.T. Safety Training Video
When it comes to a DOT compliance audit, it's not a matter of "if", it's a matter of "when". An audit is triggered after an accident or poor review during a roadside stop. These audits can also be triggered by bad CSA scores for a company.
Learn more about how our training system can influence your D.O.T. Driver Training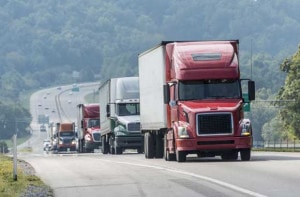 Heavy Duty Truck Training Videos
Ensuring your drivers are up-to-speed on the best practices while on the road is paramount to your safety program. Our general knowledge videos for drivers focus on best practices, safe driving tips, cargo securement, and coupling/uncoupling trailers.
Learn more about how our training system can Trucking Training Library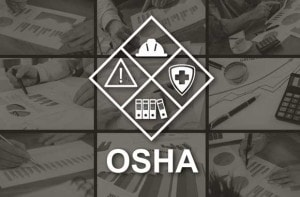 OSHA & Workplace Safety Training
Our OSHA and safety training series is designed to help broaden worker and employer knowledge on the recognition, avoidance, and prevention of safety and health hazards in the workplace.
Learn more about how our training system can help with OSHA & Workplace Training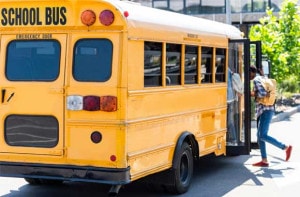 Student Transportation Safety Training Videos
Student transportation is among the safest modes of travel in the country, but finding and keeping well trained school bus drivers isn't always easy.  The videos in the student transportation series are designed to train new school bus drivers, provide corrective action training for current drivers, and inspire behavioral change to improve safety across all school bus fleets.
Learn more about how our training system can help with Student Transportation
Human Resources Training Videos
Our HR training videos are designed to teach managers and employees how to overcome common challenges in the workplace with a focus on ADA, EEOC, FMLA, FLSA, HIPAA, and Title VII related training topics.
Learn more about how our training management system can Human Resources (HR) Training Library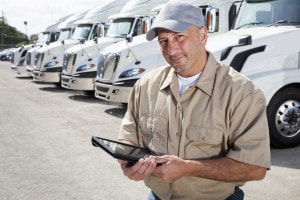 Microlearning Training Videos
Our microlearning videos improve employee retention and engagement, significantly improving the driver's understanding of the material. Our training management system will improve your return on investment.
Learn more about how our training system can help with Safety Training Video Library