Success! We're sending the asset you requested to the email address you provided.
Keep an eye on your email, we just sent you the asset you requested. In the meantime, check out some of Infinit-I's programs designed to give you a leg up on your safety program.
Boot Camp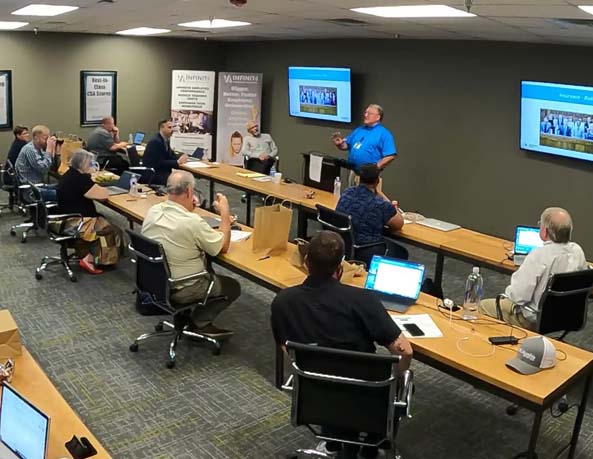 Apply to attend our free training management platform boot camp which will allow you to meet and talk to industry peers, eat great food, stay at a luxury hotel and hear from legal experts with extensive transportation experience. For more information on the Boot Camp, click here.
Expert Webinar Series

You are invited to our Webinar Series that introduces us to transportation industry experts to maximize understanding of trending topics, answer questions and to enhance your training programs. For more information on the Webinars, click here.
TEXARKANA, TEXAS
Write to Us
P.O. Box 780
Texarkana, TX 75504
Call Us
Phone: 800.963.7314
Fax: 903.792.3707
Visit Us
8055 US-67
Texarkana, AR 71854
Visit Us
400 E. Royal Lane
Building 3, Suite 201
Irving, TX 75039
Call Us
Phone: 877.792.3866, ext. 103
Fax: 972.663.3902