Guest Speaker Spotlight
Safe Driver Week is upon us once again; this year's focus is speeding. The industry expects to see an increase in the number of citations and warnings issued this week compared to normal. Especially since excessive speeds have become common during the pandemic.
Infinit-I Workforce Solutions is working to support trucking companies throughout speed week by getting advice directly from the source. We assembled a panel of experts whose advice will drive us to success.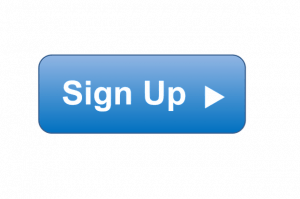 A live webinar will take place July 9th, 2020 at 10:30 am CT featuring the following speakers:
Mark Rhea, CDS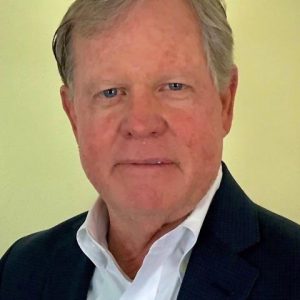 Truck Transportation Executive, 34 years
Certified Safety Director (NATMI and TXTA)
Licensed CDL and CMV Inspector, Texas DPS
Freight/Logistics Advisory Board, Council of Governments for North Texas/Cedar Valley College
Commissioned Officer, U.S. Army
Trucking Industry Consultant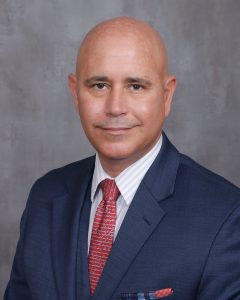 Director of Crash and Data Programs, Commercial Vehicle Safety Alliance
Past President, CVSA
Former Kansas Highway Patrol Officer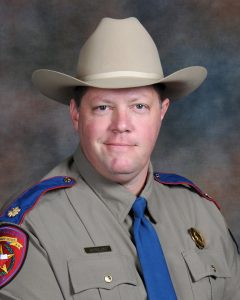 Commercial Vehicle Enforcement Coordinator, Texas DPS
20+ years in the Commercial Vehicle Enforcement Service of the Texas Highway Patrol
Secretary, CVSA
Their credentials alone should be more than enough to prove that you need to be here.
But if you need more proof, here you go:
Speeding
---
Looking for the most efficient way to slow your drivers down without sacrificing profitability? Keep talking about it.
Speed is a constant factor that takes continual adjustment. Your drivers must be hard-wired to think about speeding as soon as they climb in the tractor. There are two main reasons why a truck driver feels the need to operate at an excessive speed:
Indifference or Lack of training – Some drivers out there just don't care about speed limits. And they will admit as much. When they see their speedometer reaching the upper limits, the only thing on their mind is, "more miles, more money."
However, they fail to recognize that being pulled over for speeding or a traffic accident will slow them down. A severe accident could slow them down for days, if not forever.
Pressure from Dispatcher – The relationship between a driver and dispatcher requires a delicate balance of management, cooperation, and friendship. When the balance is disrupted, you may have drivers or dispatchers intentionally underperforming.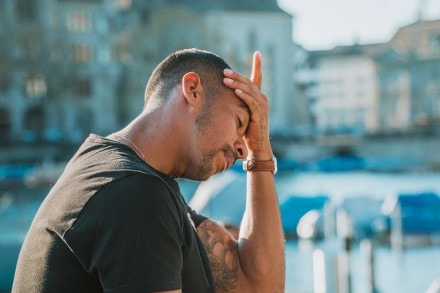 Are your dispatchers and drivers friends or simply acquaintances? It is difficult to maintain a healthy relationship over the phone or through dispatch messages. A healthy relationship will not only improve employee morale but will also enhance your safety culture. You will experience an increase in productivity when everyone is committed to working together.
And Infinit-I Workforce Solutions has two solutions:
– Our 850+ training videos are an effective way to drive the right behaviors over time. It has been proven that frequent and consistent training keeps safety top-of-mind.
– Infinit-I Workforce Solutions offers a 52-week course that focuses directly on improving the relationship of your drivers and dispatchers. You will see immediate results in communication and cooperation with The Dan Baker Cultural Relationship Program. Learn more here.

Seatbelts
---
Is there ever an excuse to operate sans-seatbelt?
Simple answer: NO!
We know it's illegal. We know it's unsafe. We know the likelihood of injury or death is much higher without one. So why do some drivers choose to go without? Accountability.
"I didn't know I was supposed to wear a seatbelt."
How well do you think that would go over with a DOT officer, especially during Safe Driver Week? The good news is: Infinit-I Workforce Solutions recognizes this as a real, conquerable issue. We have training ready and available to be assigned today.
Our learning management system will allow you to assign training videos based on the areas of your company you would like to strengthen. We will automatically track all training, testing, and acknowledgment in our database. You will have immediate access to all your training records anytime, anywhere.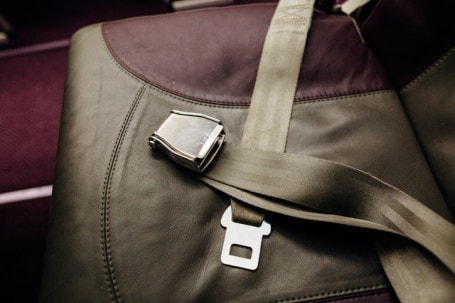 Cellphones
---
Since the adoption of touch screen technology, large truck occupant fatalities have maintained an upward trend. Correlation, in this case, may not necessarily mean causation. We do know, however, that mobile phone usage is a huge problem.
Officers will be on the lookout for "cellphone drivers" during the blitz. Make sure your drivers are aware of your company's cell phone/mobile device policy as soon as possible.
Ideally, you would like to have their signature on file as proof of acknowledgment of your policy. This practice not only encourages safe driving, but also reduces your company's liability in case of an accident. Readily available documentation will prove your due diligence and mitigate risk.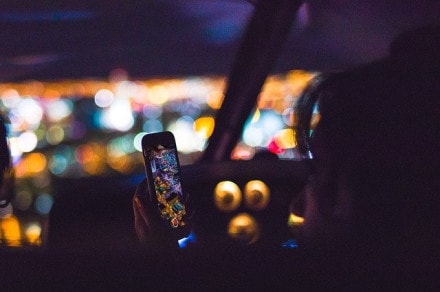 ---
You MUST prepare for Safe Driver Week. Infinit-I Workforce Solutions already has a process in place to help you accomplish these goals. Don't worry about developing a training plan, getting it approved, and maintaining participation after deploying it to your fleet.
We'll do it for you.
An enhanced safety culture is just a few minutes away. Call today. We'll walk you through it.
Keep Reading…
---
Gearing Up for Safe Driver Week; Preparing Drivers for Speeding Blitz
7 New Social Responsibilities of Truckers; COVID-19 + July 4th
Out-perform, Out-shine, and Out-grow your Current Safety Culture
https://pwimagecdn.infinitiworkforce.com/wp-content/uploads/2020/07/radar.jpg?strip=all&lossy=1&quality=90&ssl=1
690
1935
Jesse Mullinax
https://pwimagecdn.infinitiworkforce.com/wp-content/uploads/2023/03/Infiniti-i-Logo-Teal_padded-for-site.png
Jesse Mullinax
2020-07-07 11:07:00
2023-08-03 09:01:30
It's a Trap! Safe Driver Week – Speeding Blitz.