After a very informative webinar this week, we've decided to dive deeper into your strategic reopening. In case you missed the meeting, check it out here.
We spoke with Attorney Monica Narvaez about all the things employers should consider as employees return to work. While all her suggestions were thought-provoking, some were downright surprising.
Our expert advisory board has developed a checklist for Strategic Reopening. Use the checklist to determine which of these issues could be a potential threat or opportunity for your business and plan accordingly.
Here's a breakdown and explanation of some things to consider while planning your reopening strategy.
CDC Flowchart
---
Download the CDC flowchart to determine if opening is an option for your business, school, or public space. This document asks yes or no questions to help you decide if reopening too soon will put your customers or employees at risk of infection.
OSHA Requirements
---
Research Osha requirements to determine your responsibilities in reopening. You are now liable for the health of your employees regarding COVID-19. Research your states employer requirements in sanitization, documentation, monitoring, and response planning.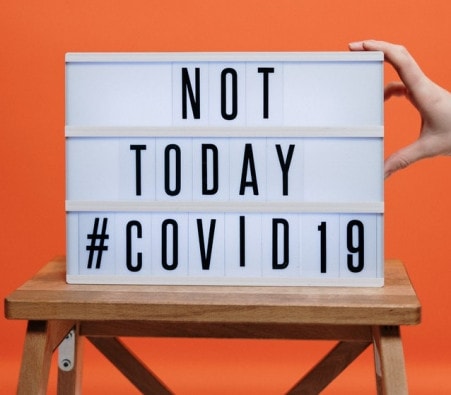 Develop a Reopening Playbook
---
Have a plan in place before issues arise. Impromptu response can lead to emotional decisions.
Include Communication Plan – What information and how often will you communicate with your employees? The goal is to eliminate fear and doubt they may feel as not to hinder their work performance.
Determine Reassignment Structure – Does your business need to maintain its previous staffing structure? Many companies have focused on productivity and efficiency. In streamlining, they realized the cost-cutting potential of downsizing.
Identify Unemployment Triggers – If you do decide to reduce your workforce, check the Fair Labor Standards Act's Fact Sheet regarding furloughed employees and pay reductions.
Work from Home Options – WFH options have the potential to drastically reduce your overhead costs. If employees are still as acceptably productive, it is worth looking at remote workstations as a permanent solution.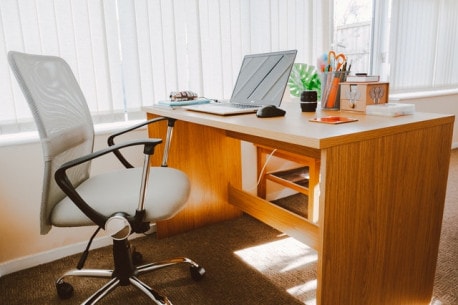 Health and Safety Considerations
---
Sanitization Plan – Before the mass return of employees, it is recommended to sanitize all office equipment, surfaces, floors, and bathrooms to limit the spread of germs.
PPE Requirements – Decide whether or not employees will be required to wear gloves, masks, etc. when returning to work. If you deem PPE necessary, your state may require you to provide it to your employees.
Cleaning Protocols – Determine what items need to be cleaned and how often. Think about commonly touched surfaces such as coffee pots, doorknobs, copy machines, time clocks, etc.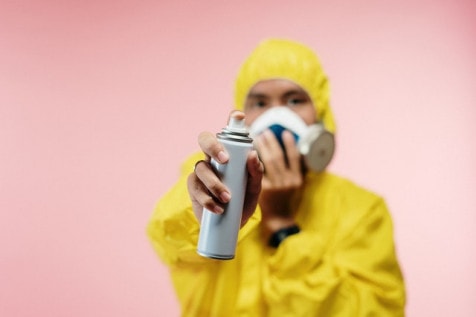 Health Requirements – Will you check your employees' temperatures daily before they enter the building? What will you do if they have symptoms of COVID-19? Make sure you document all data and keep the information private.
Social Distancing Effort – To keep employees as comfortable as possible, make necessary accommodations to comply with social distancing protocols. Do not require employees to maintain a distance closer than 6 feet if it is not their choice. You can allow employees to spread apart their workstations or provide plexiglass barriers to protect them from airborne spread.
Employee in Contact with Positive Test – The CDC recommends that anyone in contact with a positive COVID-19 patient should stay at home and practice social distancing. Employers should notify everyone there has been a potential for contact so they can self-monitor for symptoms.
Employee Tests Positive – According to the CDC, that employee should self-isolate and follow the CDC recommended steps. Employers must inform their employees of possible exposure to COVID-19. You may not, however, reveal the identity of the employee who tested positive.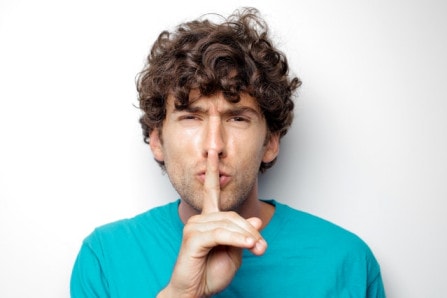 Develop a Response Plan
---
Staffing Level Changes – Assess the level of productivity achieved after layoffs and furloughs. Adjust your staffing level accordingly
Re-instate vs. Re-hire – Furloughed employees can simply be reinstated. Laid-off employees will need to be re-hired.
Decrease/Increase Wages – Some employees are currently making more money on unemployment benefits than they did when working. It may be necessary to increase wages to encourage them to come back to work.
Refusal to Return to Work – Know your rights as an employer. If you offer a laid-off employee their job back and they refuse, they may no longer be eligible for unemployment.
Re-establish Benefits Level – Will employees that are hired back be eligible for the same health insurance, retirement plan, paid time off plan as before?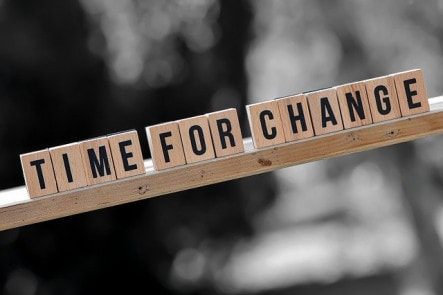 Create Rationale to support Layoffs – Use what you learned to base your rationale on what job duties are still necessary. Some job duties may no longer be necessary.
Determine Severance Payouts – Consider whether WARN or COBRA apply. By state, some employees have a right to severance or paid leave accrual payouts.
Moving Forward
---
Preparation for Second Wave – If you did not have a business continuity plan before the pandemic, create one now. If you did have a continuity plan, examine what worked and what needs to be improved.
Shelter in Place #2 – You now have a better idea of what positions in your company are essential and which ones are not. If the country is hit with a second shelter in place order, act quickly to transition essential employees back to remote work.
New Essential Employees – Do your essential employees have the technology required for extended remote work. Make accommodations for data storage, cybersecurity protections, and any other reasonable requests.
Renegotiating Contracts – Consider any employment contracts to consider, renegotiate, or terminate. There may be collective bargaining agreements in place that need to be followed.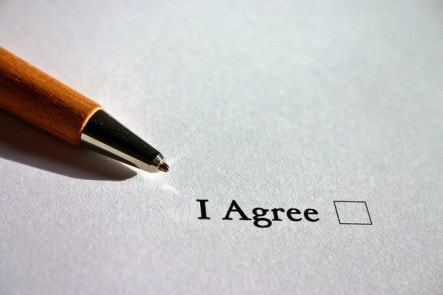 Legal Precautions
---
COVID-19 Worker's Comp – Employees are still covered for injuries at home under Workers Compensation and OSHA. In some states, if an employee contracts COVID-19, it will be immediately assumed to have been contracted at work. They will be entitled to Worker's Comp.
OSHA – Negligence – You must be aware of all state requirements. Know your liability, follow guidance and torts for negligence.
Whistleblower Response – Create a response plan if you are accused of not providing the required PPE, requiring non-essential employees to work, or having previous knowledge of known hazards.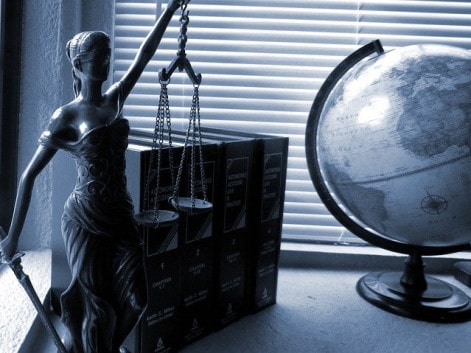 Extras
---
For more information, replay the Infinit-I Workforce Solutions webinar entitled Navigating the Unknown.
You can download this easy-to-read checklist that will help you keep track of your strategic reopening. Use it for your business or send it to your manager.
Trending Articles:
---
Truck Drivers Challenged by Demonstrations All Over the Country
Trucking Safety in a Time of Pandemic
Minimize Mistakes to Maximize your Most Valuable Resource – Your Drivers
Remembering Those Who are Gone and Dedicated to Keeping Others Safe
Logistics – Legal Trouble after COVID-19
https://pwimagecdn.infinitiworkforce.com/wp-content/uploads/2020/06/cleaning.jpg?strip=all&lossy=1&quality=90&ssl=1
645
1917
Jesse Mullinax
https://pwimagecdn.infinitiworkforce.com/wp-content/uploads/2023/03/Infiniti-i-Logo-Teal_padded-for-site.png
Jesse Mullinax
2020-06-05 10:12:34
2023-08-07 11:38:48
28 Things Employers Should Do While Employees Are Back to Work