Costly Legal Mistakes Waiting to Happen: Why You Need to Know What's in Your Files


Here is a short outline of the talking points for the webinar:
Tariffs and the High-Value Cargo Claims – The ICC Termination Act of 1995 no longer requires motor carriers transporting property to maintain a tariff, so why should you have one?
Duty to Read – Did you know that your company will be bound (subject to limited exceptions), to executed contracts, even when the motor carrier does not read the contract? What contracts are your company signing?
a. Broker agreements
b. Shipper agreements
c. Factoring agreements
Class Action Waivers – Whether you are a two-truck operation, or a 1,000 power unit company, what steps have you taken to avoid class action litigation?
Arbitration agreements – There are better things to do than spend your time in a courtroom. Have your companies considered the utility in avoiding protracted litigation through arbitration provisions. If you have arbitration clauses in your contract, are they still enforceable following New Prime v. Oliveria?
Certificates of Insurance – Do you know whether your company will be covered by a third party's insurance policy in the event of a claim? Never assume anything.
Learn more about the presenter and the webinar.
Complete Form Below to Watch Full Costly Legal Mistakes Waiting to Happen Webinar: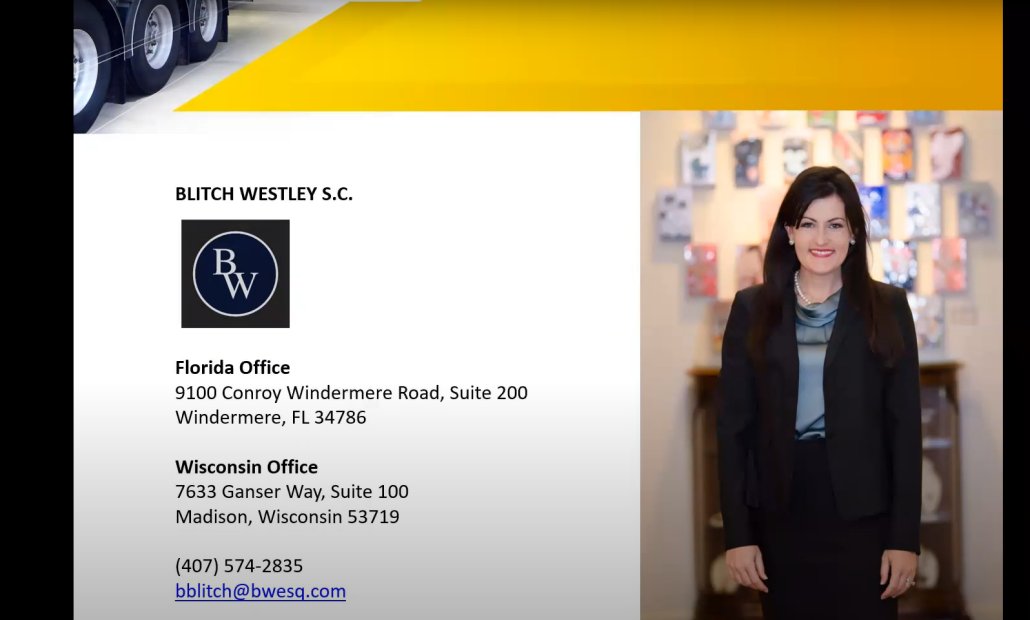 https://pwimagecdn.infinitiworkforce.com/wp-content/uploads/2023/03/Infiniti-i-Logo-Teal_padded-for-site.png
0
0
Jesse Mullinax
https://pwimagecdn.infinitiworkforce.com/wp-content/uploads/2023/03/Infiniti-i-Logo-Teal_padded-for-site.png
Jesse Mullinax
2019-03-14 11:08:19
2023-02-28 15:49:28
Costly Legal Mistakes Waiting to Happen: Why You Need to Know What's in Your Files