Free Trucking Industry Events
Join trucking industry experts to learn about training best practices, how to improve safety culture, upcoming regulation changes, and more.
Expert Webinar Series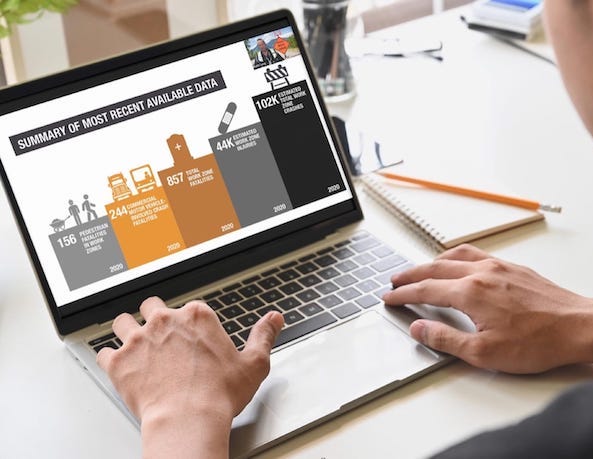 Looking Ahead with Industry Experts
Industry experts share insights to enhance your training program and answer your questions on hot topics. Watch our past webinars here or sign up for our next webinar here.
Training Management Boot Camp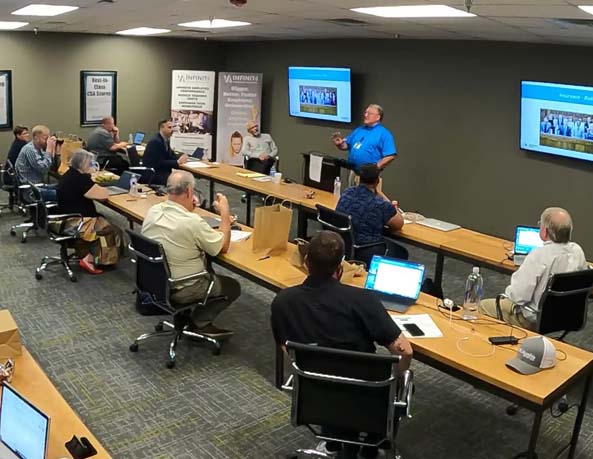 FREE Two-Day Safety Seminar in Texas
Join us in Texas for a free 2-day safety training seminar. This is an opportunity to meet and talk with industry peers, hear from legal and industry experts, and take real solutions back with you to improve safety and accountability in your driver training program.
Partner Roundtable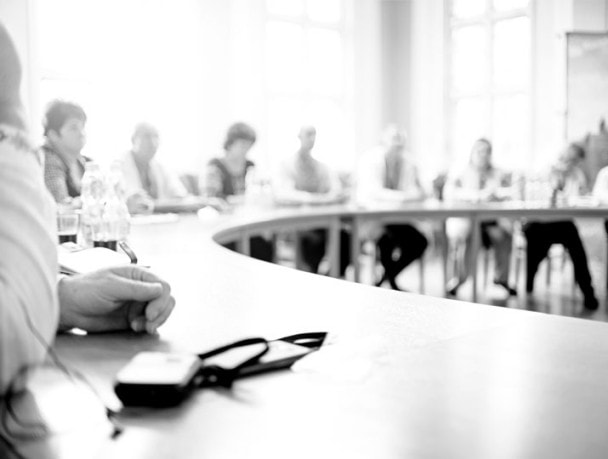 Master the Infinit-I Platform at Partner Roundtable
Master Infinit-I Workforce Solutions' advanced features for reporting, training, driver retention, company loyalty, and more. As an added bonus, we'll spend an hour sharing easy ways to implement training to improve your company culture. Plus, you'll get time to work on the skills you learn, with a facilitator nearby to answer questions. Learn more about attending one of our Partner Roundtable.