Top 6 Trucking Industry Updates for Safety Directors

This week's webinar hosted two trucking experts discussing upcoming industry updates. We are prepped and ready to share all the information you need to protect your fleet. Huge thanks to Mike McConnell of TSM trucking for sharing information directly from the 2020 Safety Management Council Policy Conference. This article explains the top 6 industry changes discussed at the conference.
FMCSA Clearinghouse Results
---
A clearinghouse is an information hub. It is a source that collects and stores information for a set of users. In a project that has taken years to come to fruition, the federal government has is using this structure for the convenience of trucking companies and CDL holders alike.

The FMCSA Drug and Alcohol Clearinghouse is a secure online database that contains records of violations of FMCSA drug and alcohol testing programs. Available information includes:
– Positive drug or alcohol test results
– Altered drug or alcohol test results
– Drug or alcohol test refusals
– Return to duty status
– Follow up testing plan
– SAP process completion date
FMCSA released a report in May of 2020 which relayed the results of DOT positive drug and alcohol tests. According to the report, marijuana usage is the most prevalent among those tested. The prevalence of positive marijuana tests is 3.25x that of the next frequent drug: cocaine.
Hair Follicle Testing
---
Hair follicles hold drug chemical traces much longer than bodily fluids. Testing hair follicles for drug usage gives you a more widespread picture of whether a candidate has used drugs in recent months.
In the interest of lowering CSA scores and insurance premiums, many trucking companies are making procedural changes. One of which includes switching from the traditional urine drug test to the more accurate and detailed hair follicle test.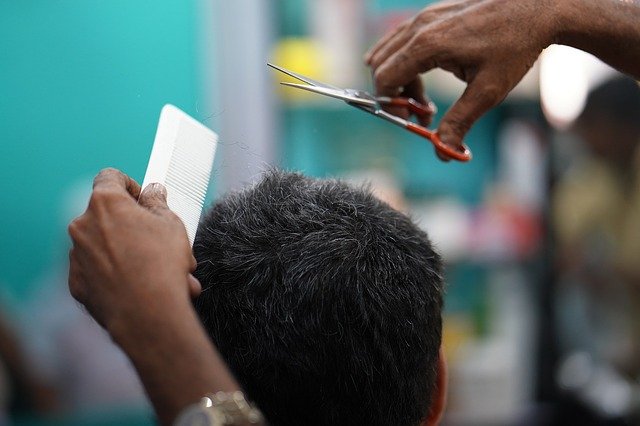 A urine drug screen may only return accurate results if a controlled substance was used within the previous 2-3 days. This means that a driver could lay off the marijuana for a couple of days, pass a drug test, and then light up again.
Hair follicle tests, however, have a much longer range. These types of drug screens can accurately report any drug use from the previous 90 days.
A truck driver's sobriety is not only about their own safety, but the safety of everyone on the roadways, on loading docks, and at the terminal.  Studies show that around 8 percent of truck drivers who pass a urine test would fail a hair follicle test if the specimen was given at the same time.
Federal Marijuana Decriminalization Proposal
---
On September 21, 2020, the House will be voting on a proposed bill to decriminalize marijuana use on a federal level. If passed, marijuana possession and usage will no longer be classified as a felony.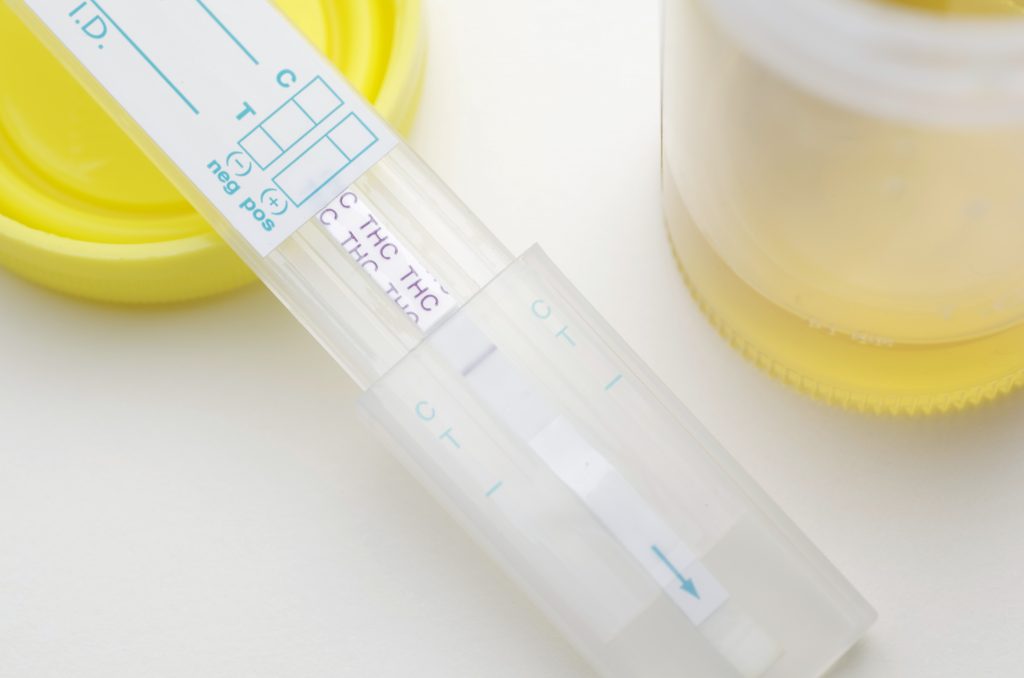 Trucking industry leaders are highly concerned about this bill. If marijuana is no longer a controlled substance, it will no longer be included in DOT drug panel tests.
Predictions state this bill will pass in the House, which is democrat led. The bill will then move to a Senate vote. It is doubtful that the bill will achieve final approval, as republicans typically vote in opposition to relaxing marijuana laws.
"In the midst of an increase in opioid addiction deaths during the coronavirus pandemic, it seems strange that the focus of House majority leadership would be to fully legalize marijuana, a known gateway drug to opioid addiction," Rep. Andy Harris, R-Md.
Mandatory Brake Assist and Speed Limiters
---
Another House bill is calling for mandatory brake assist and speed limiters (governors) on all commercial motor vehicles. The purpose of this bill is to increase safe driving through automation technology that has been on the market for years.
Brake assistance works by equipping the tractor with sensors and software that read the movements of the tractor and make corrections, even before a driver can react. The software can detect if a tractor is approaching a vehicle too quickly and slow the truck to a stop, even if the driver does not engage the brakes.
Entry-Level Driver Training Changes
---
Trucking schools will soon be required to register with the FMCSA. The accreditation process begins with an application and is basically a compliance review. An accreditation designation ensures that trucking school has been heavily scrutinized by the board. Accreditation includes:
Curriculum requirements
Compliance with federal, state, and local laws
Proper safety procedures
Equipment operation
Insurance Coverage Increases
---
Congress has proposed changes that could be terminally detrimental to some trucking companies. As you all know, we are now required to carry $1 million minimum coverage. The new proposal would require an increase to $2 million.
Industry experts argue, doubling the amount of coverage is excessive. Rising insurance costs have been an issue for years within the industry. These costs have caused some smaller companies to close their doors, solely because they couldn't afford to keep insurance.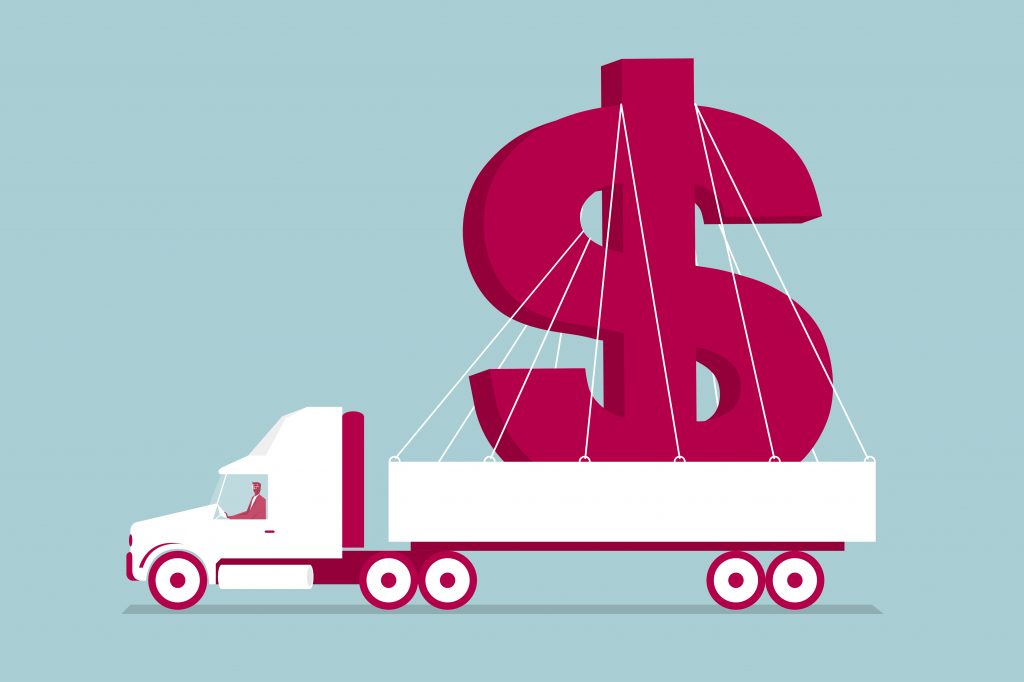 To avoid closure, some trucking companies have resorted to raising their deductible to control the costs of the premium. This practice puts pressure on their fleets to perform to the top of their abilities. Think about how many loads your company would have to haul to make up for a $2 million SIR deductible.
"Insurance coverage, premiums, and renewals are a top industry concern for our carriers. Increasing the minimum to $2 million only compounds the issue." – Mark Rhea, Trucking Industry Consultant
More about Infinit-I Workforce Solutions
---
IWS is the trusted learning management system for over 1,300 companies across the nation. Most of our business comes from referrals. New clients typically come to us because another client or partner couldn't stop talking about Infinit-I.
Current clients who use our mobile safety training have received tremendous benefits. Successfully reducing:
Accidents by 18%
Violations by 80% — WOW!
Training costs by 50%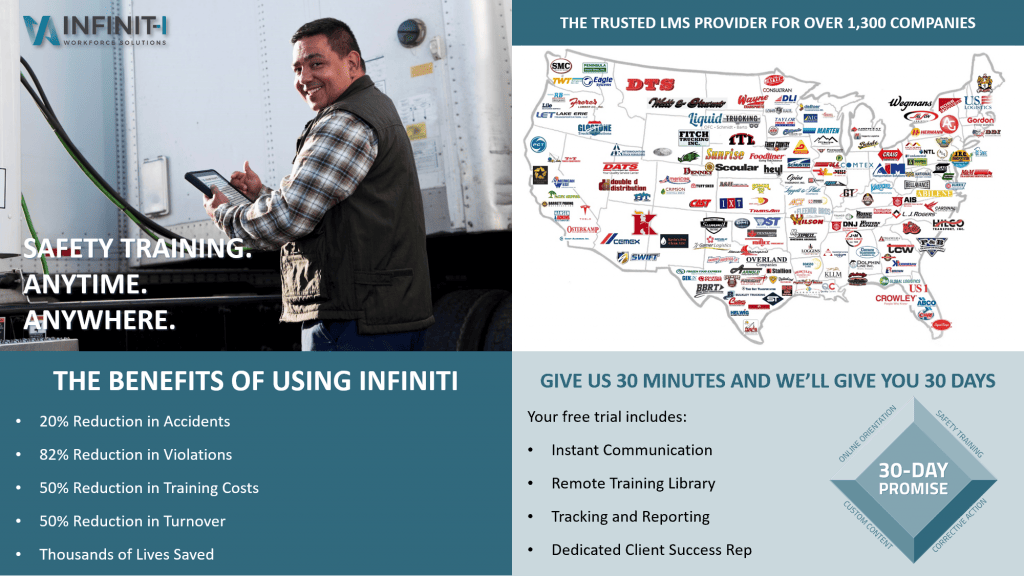 We are very proud to provide that level of benefit through our service. But our crowning achievement: We save over 1,000 lives each year. This number includes truck drivers, bus drivers, students, and passengers on the road.
We save over 1,000 lives each year.
Currently, we are offering a 30-day complimentary trial of the IWS system. You will receive full access to the entire platform:
The complete training library
Fleetwide communication
Your Own Client Success Representative

Every single feature that current Infinit-I clients take advantage of is now yours for 30 days. We have content that addresses the top 10 areas that inspectors will be looking for during International Roadcheck. From Hours of service, to seatbelt usage, to ELDs. We can assign all these and more to your drivers in no time.
Next Week's Webinar
---

Next week, we have a big webinar on Hours of Service regulation changes that will take effect at the end of September. We will be speaking with the president of Scopelitis Trucking and Consulting, David Osiecki, to review what the HOS changes mean for your drivers. Sign up for our next Fast Forward Expert Roundtable Webinars, registration is free. See you there!
---
Safety Managers' Relief; The Drug and Alcohol Clearinghouse
CSA Score Reduction, How to Challenge FMCSA Crash Rulings
FMCSA is Changing HOS… Again! 4 New HOS Rules.
My Best Friend, the Trucker: How We Transformed the Dispatcher & Driver Relationship
https://pwimagecdn.infinitiworkforce.com/wp-content/uploads/2020/09/production-4408573_1280.jpg?strip=all&lossy=1&quality=90&ssl=1
454
1275
Jesse Mullinax
https://pwimagecdn.infinitiworkforce.com/wp-content/uploads/2023/03/Infiniti-i-Logo-Teal_padded-for-site.png
Jesse Mullinax
2020-09-09 12:28:54
2023-09-07 14:46:08
Top 6 Trucking Industry Updates for Safety Directors