Features
Safety Training DOT Classes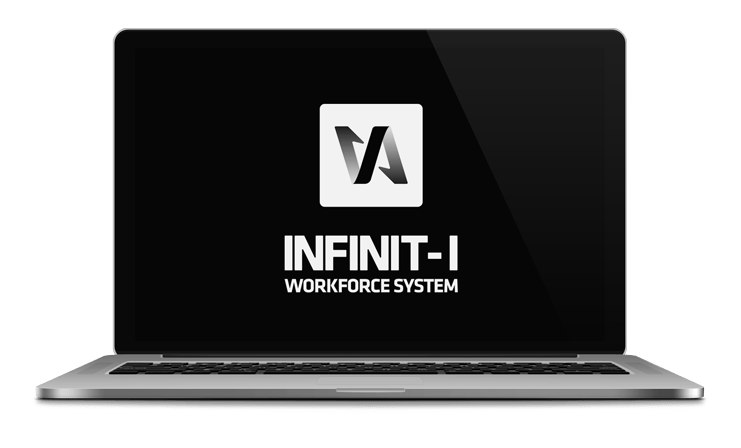 5 DAYS A WEEK FROM 8 AM TO 5 PM CST
Request a Demo
Tired of worrying about high CSA scores and driver violations? Discover the one system proven to help reduce CSA scores. 
Maintaining a knowledgeable fleet of drivers, who have all completed DOT classes training, helps ensure you're less likely to have intervention from the FMCSA and that you've got a team who truly understands CSA regulations.
Are all of your drivers familiar with the current standards they are accountable for? Remove any doubts with the one-stop-shop compliance training DOT classes that more than 2,000 trucking companies have relied on to manage driver education.
The Infinit-I Workforce System provides DOT classes that will keep your drivers road smart and ready. Specific training topics are aligned with BASIC and SMS standards. The DOT classes are accessible at any time, by any driver in your fleet.
Brief tests after each section monitor comprehension, which is trackable, so you always have the peace of mind that your drivers understand what you've taught them.
Our CSA video training series ensures you always have access to training on new rules and regulations. Our team monitors changes to CSA, adding new training classes as needed. Contact us today by filling out the form  on this page, or calling us at 866-904-5057, to request a demo and learn more.
Meet the Infinit-I Workforce System for Trucking
This turnkey system includes bite-sized instruction modules available anywhere at any time. No more setting up centralized travel, scrambling to find training topics or chasing paper trails.
Reduce your company's risk with an all-inclusive program built to take care of you and your teams. Call us at 866-904-5087 or fill out the form if you're ready to improve:

Your insurability

Your culture of safety

Driver onboarding 

Safety training

Training attendance 

Compliance documentation

Company profits

Your overall business
Reporting and Tracking
Our powerful system features bite-sized instruction modules and in-depth reporting. You can quickly manage training by exceptions and spot trends in compliance training before they become a problem.
800+ Training Videos

Training Quizzes

Course Completion Certificates

Automatic Reporting

Company-wide Reports

Company Scorecards

Documentation

Full Third-party Tracking

Custom Content

Assignment Reports

Customized Reports

API Integration
What Do We Offer?
The Infinit-I Workforce System Advantage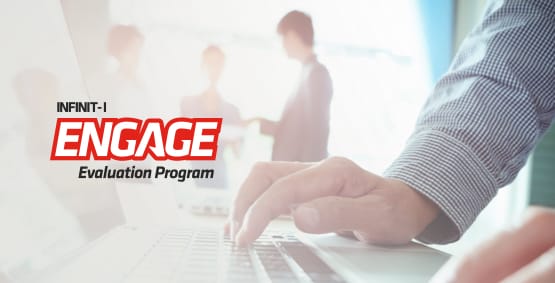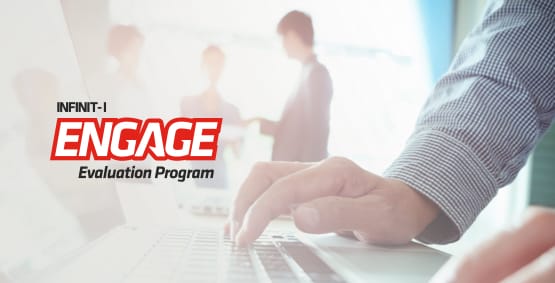 Engage Evaluation Program
Stop wondering what online training can do for your company, and find out for yourself when you attend a free Engage Evaluation Program.  With hands-on classes designed to illustrate how and why to implement online training, it's the fastest way for you to discover what your training program should look like and what it can do for your company specifically, all while networking with like-minded transportation professionals.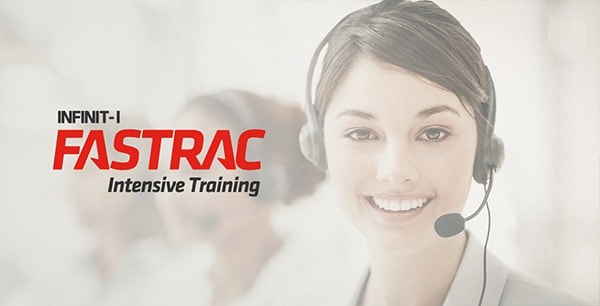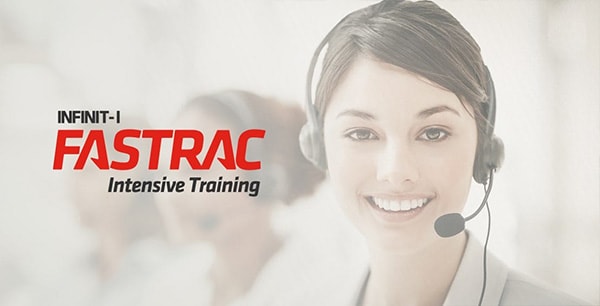 Fastrac Intensive Training
Our Fastrac onboarding program ensures you have immediate success setting up and using the Infinit-I Workforce System.  Our team will help you create an implementation plan and then walk you step-by-step through how to use the system.  From importing your first user list to scheduling your first assignment, Fastrac is designed to get you up and running quickly.
DOT Classes Platform Technology
Empower your entire team with an online training system built with the end-user in mind.  In addition to centralized access to training records and materials, no matter where you are in the world, you'll also enjoy reduced training times and increased efficiency across your entire company.
HTML 5 TECHNOLOGY
Responsive HTML5 technology means training videos and tests are optimized for smartphones and tablets.
CLOUD BASED
Our cloud based training platform means you never have to worry about installation or maintenance.
MOBILE LEARNING
In a mobile-friendly world, your employees will love our short, yet comprehensive, training videos.