Simplify Transportation Safety Training
Reduce time and money spent on your driver training program with Infinit-I's online training management system.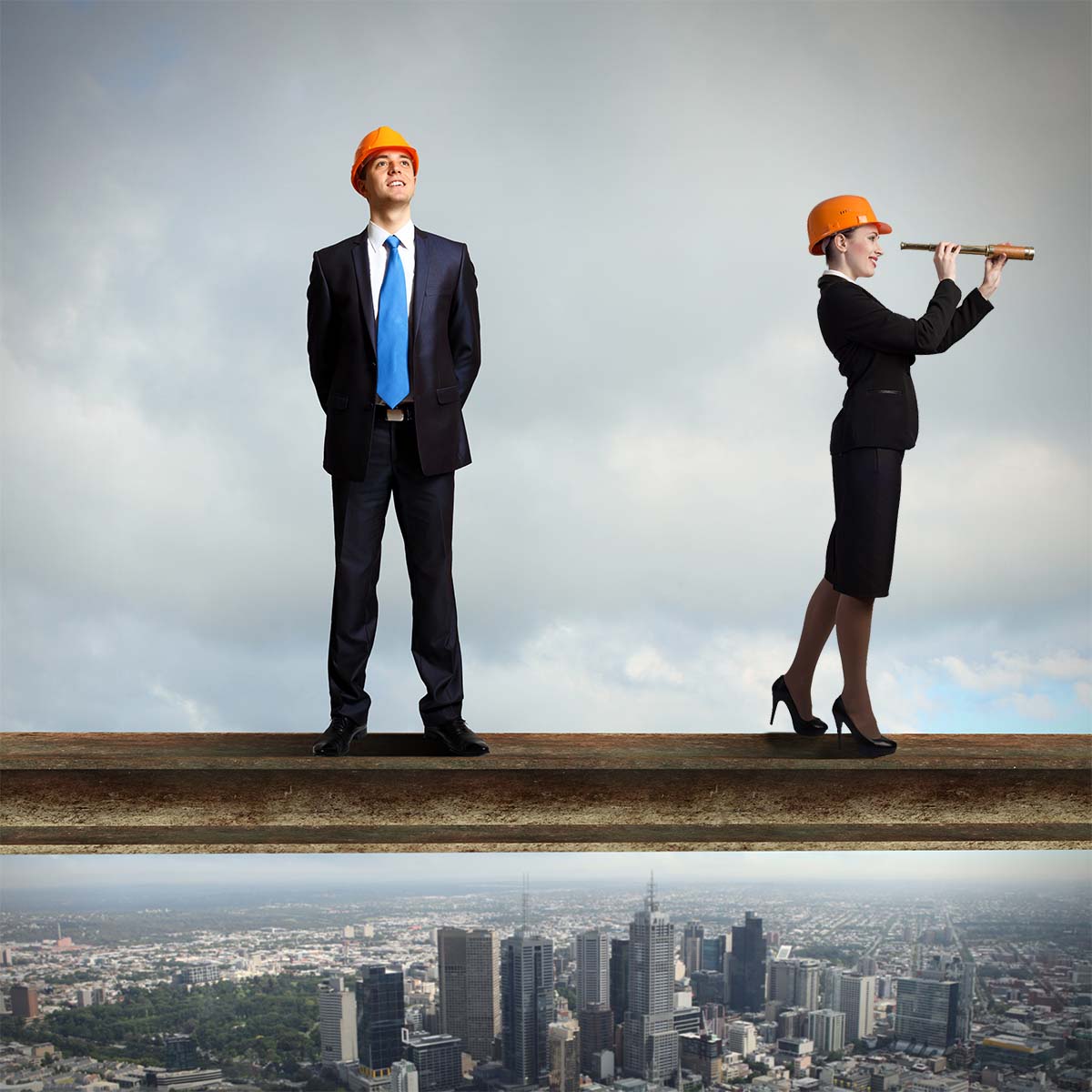 Training Made Simple for Safety Managers
Infinit-I Workforce Solutions is the ultimate safety manager tool for simplifying training, communication, and recordkeeping. Our online training and communication management tools allow you to provide necessary training and official communications no matter where your drivers are.
You can store custom content, such as policies and handbooks, in the resources center; making important documentation accessible to everyone who needs it.
Provide consistent, ongoing training from orientation to monthly and corrective action needs, without disrupting productivity.
Reduce the length and cost of your training program, while keeping your company safe from litigation and improving your insurability with our automatic documentation that allows you to access your safety records whenever you need.
Find Your What Ifs
Let us help improve your safety culture. Check out our eBook, The Top 5 What-Ifs of Safety Management, to learn how to combat the biggest problem areas that can torpedo a transportation fleet safety program.
Increase Safety, Reduce Risks
Infinit-I Workforce Solutions provides an online safety program for trucking companies that allows safety managers to provide consistent training from orientation to ongoing and corrective action.
Infinit-I is the ultimate tool for training, communication, and recordkeeping for the transportation industry. Cut your total training costs by up to 50% while ensuring that important safety, regulatory, and company policies are understood and retained.
The Infinit-I library uses short, focused training videos that ensure employees maintain focus and will remember the information presented. They can access their training from any device with internet connection, anywhere, so training doesn't have to disrupt productivity for your team.
With automatic tracking and recording, you can access important documentation whenever you need it, providing an ironclad defense against the risk of litigation and audits.
Get Drivers on the Road Faster and Keep The Wheels Rolling
With traditional orientation, drivers spend days processing documentation and completing pre-hire training. Add to that, each time you have in-person training you're left with dozens of trucks parked for the day.
Traditional training is costly and time-consuming, plus it can be difficult to coordinate and accurately track.
At the end of a traditional training meeting, your drivers have forgotten 90% of the information provided.
Training with Infinit-I's online training management means less workflow disruption, better comprehension, and better documentation.