Why your Safety Culture will Die without Buy-In. And how to get it.

What is Buy-In?
---
One of the most used and sought-after business phrases in the workplace today: Buy-In. When you have a project idea, but you are not a decision-maker, you must get the approval of higher-ups to go ahead.
Before the pitch, you must begin campaigning, gathering support from like-minded co-workers who share your vision for the future. Their support is called "Buy-In."
Think about the process of starting a business. Most likely, you would need the financial support of investors. The first investor is usually the hardest to convince. Once you have a board of supporters, it is easier to get new ones to sign on.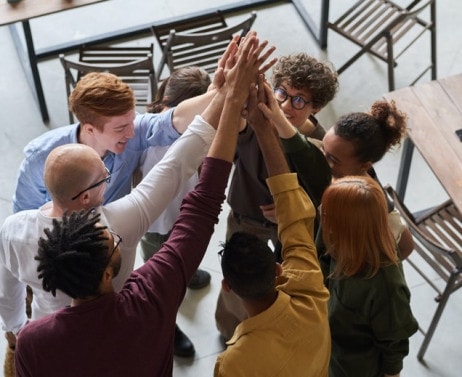 Selling points
---
As with any business proposal, the pitch must include the top benefits of the product you wish to implement. Find the aspects of the product that will benefit your company the most and bring those to the presentation.
For instance, your decision-makers may be concerned about the additional workload with this new product. Focus on the redistribution of work that is offered by Infinit-I Workforce Solutions.
They may say the budget doesn't call for an additional product. In that case, look for all the returns offered by the investment. For example, Infinit-I Workforce Solutions has been proven to reduce the number of accidents for clients.
One prevented accident could save a company thousands of dollars. In that case, the system pays for itself.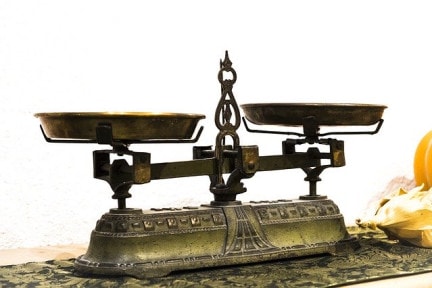 When the issue is budget-related, ask yourself what factors you examine when putting a price on your driver's safety. How are those factors weighted?
Of course, this is a silly question. There is nothing more important than the safety of your fleet. When the return on investment is life or death, establishing a solid safety culture is paramount.
Push Back
---
When faced with changes, people naturally look for reasons to push back. Humans respect a routine. We feel most at ease when there are no surprises or new tasks to learn. Stepping out of one's comfort zone is scary to some.
So, when pitching a new project, you will run into some nay-sayers who are not interested in advancing their skills but would rather coast through another day. Your safety culture, however, should never be diluted just so it appeals to those who are complacent.
"We wanted a well-rounded training program. Training dispatchers how to talk to drivers. Everyone has to understand the industry or there will be communication issues back and forth."
-Larry Finley, Environmental Health & Safety Manager, White Arrow, LLC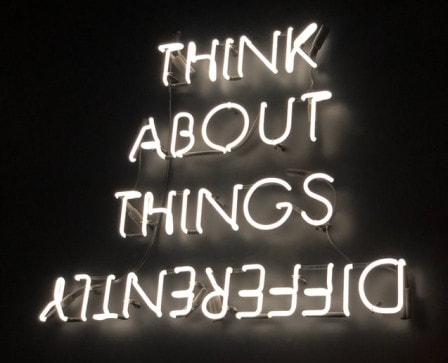 As with any profession, employers tend to get the most push back from veterans of the industry. They will hear things like…
"We've never had to do this before."

"I've never had an accident."
Handling Objections
---
Of course, neither of these are qualifiers to skimp out on training. Accidents and incidents can happen at any moment, to anyone.
Experience managers plan for negative feedback. Try to think of every reason an employee might not want to participate. Prepare a rebuttal for each of them.
"I'll quit before you make me do more training."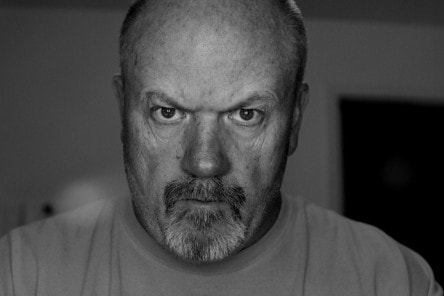 This is, perhaps, the most challenging form of push back. Take a moment to realize the implications of this statement and how it threatens the quality of your safety program. If you have an employee that does not support the improvement and future direction of your company, you should reevaluate their position.
"There is an apex we want to shoot for. Value of training and the value of people and their safety. Do it right, do it safe, and treat everyone like a leader."
-Jonathan Richardson, Director of Corporate Training, Martin Transport, Inc.
Mission Critical
---
Above all, you must prepare to counter uncertainties within your target audience. If your goal is to ensure the safety of your fleet, focus on frequent and consistent safety training.
Now, you can do it for free. Infinit-I Workforce Solutions is offering a Complimentary 30-Day Free Trial to help you gain the Buy-In you need to improve your safety culture.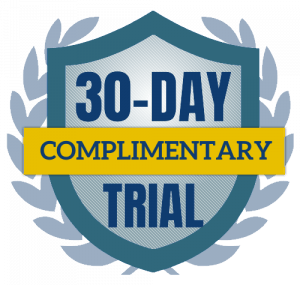 "Safety training doesn't just come from a vacuum; you have to start someplace… It's a process that has to be addressed year-over-year with ownership…"
-Craig Hart, Product Manager, Infinit-I Workforce Solutions
Further resources and expert advice are available in the Infinit-I Workforce Solutions Fast Forward Webinar Series.
In other news: 
7 Steps to Get Safety Ideas Out of the Boardroom and Implemented Into Safety Culture
Why Enhanced Safety Culture is Your #1 Money Saver
https://pwimagecdn.infinitiworkforce.com/wp-content/uploads/2020/06/Depositphotos_73791713_s-2019.jpg?strip=all&lossy=1&quality=90&ssl=1
667
1000
Jesse Mullinax
https://pwimagecdn.infinitiworkforce.com/wp-content/uploads/2023/03/Infiniti-i-Logo-Teal_padded-for-site.png
Jesse Mullinax
2020-06-12 14:46:22
2022-08-12 13:45:01
Why your Safety Culture will Die without Buy-In. And how to get it.